Housing And Property Marketing In Nigeria 2023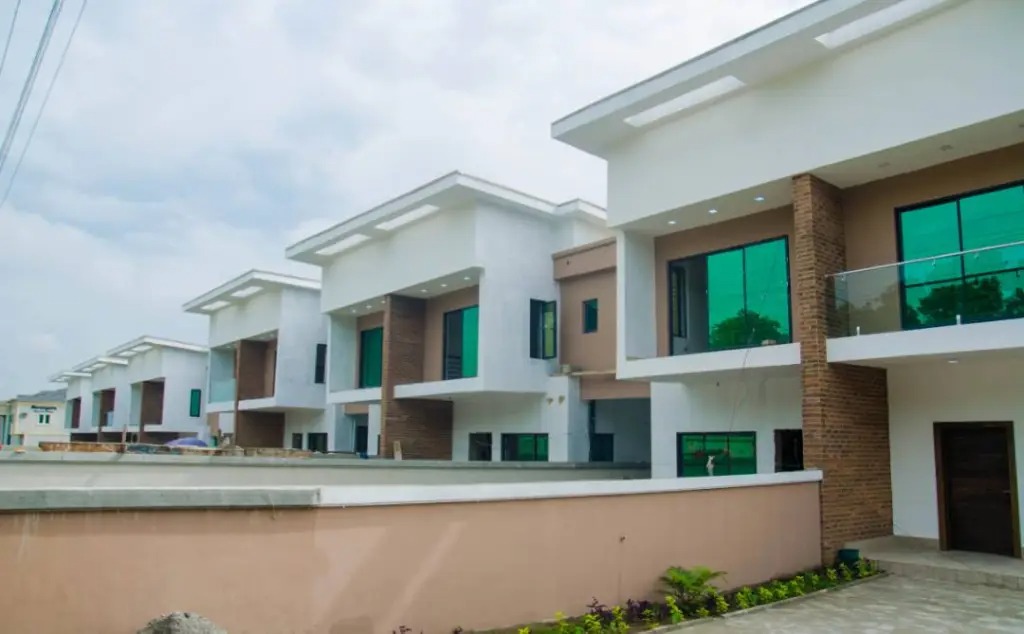 The real estate industry in Nigeria has experienced significant growth in recent years, driven by a growing population, urbanization, and an expanding economy.
In 2023, we will be experiencing more innovation and evolution in the marketing of housing and property in Nigeria. 
Innovations that we can envision in the housing and property marketing landscape in Nigeria in 2023 are: 
Sustainability Growth In The Housing And Property Market. 
Developers and marketers need to know Nigerians are becoming aware of the importance of sustainability so, offering eco-friendly homes and buildings, Investing in renewable energy infrastructure, and partnering with environmental organizations to adapt to this new reality will promote sustainability.
Affordability. 
Nigerians are struggling to find affordable housing because of rising living costs and a growing income gap so, developers and marketers will need to find new ways to provide affordable homes and properties, including innovative financing options, shared ownership models, and creative community development initiatives.
Digital Marketing 
As more Nigerians are gaining access to the internet and mobile devices, digital marketing will become an increasingly important tool for reaching customers. This could include targeted social media campaigns, mobile apps for property listings, and virtual reality tours of properties.
Customer Experience 
As the market becomes more competitive, developers and marketers will need to differentiate themselves by offering exceptional customer service and experiences like personalized home design consultations, concierge services for moving and settling in, and post-purchase support.
In conclusion, the Nigerian housing and property market is a dynamic and rapidly evolving space. In 2023, we can envision continued innovation and creativity in marketing, with a focus on sustainability, affordability, digital marketing, and customer experience. 
By embracing and adapting to the changing needs of their customers, developers and marketers in Nigeria will be well-positioned to thrive in this evolving market.
Also read: Automobile Marketing in Nigeria in 2023