Nigerian Museums Should Become More Interactive and Experiential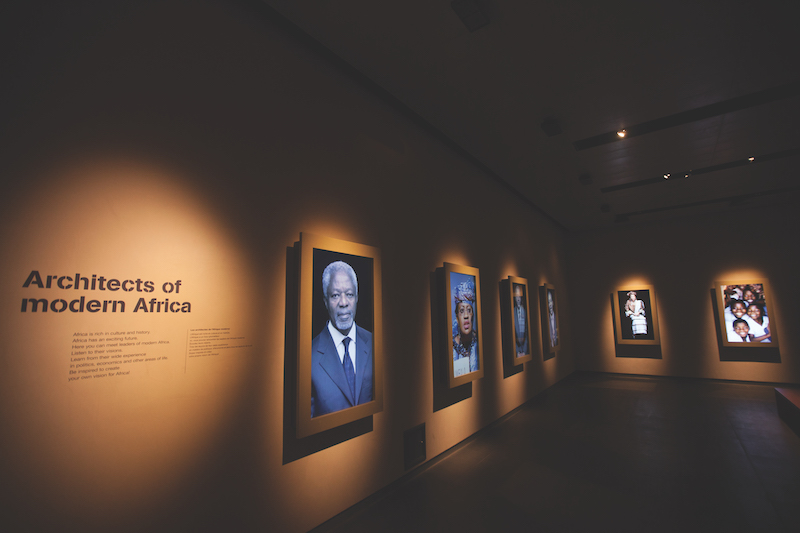 Museum has always been an institution that cares for a collection of artifacts and other objects of artistic, cultural, historical, or scientific importance. Their structure and business model is around making historical  artifacts items available for public viewing through exhibits that may be permanent or temporary.
Over the last few decades, museums have been evolving from catalogs of history to immersive storytelling spaces and brands. This has been a trend now for few years but yet African museums still remain the same, struggling with getting audience and making any reasonable revenue. The question is why?
There are several articles on this topic but it usually comes down to funding support from the government. With the big building, structure and space capacity, you would expect a museum should have more than 17,000 visitors in a whole year, after all The Museum of Modern Art of the City of Paris did 10.2 million visitors same year, so why the huge gap in visitors? Innovation, continuous development and improvement to their infrastructure and customer engagement.
What exactly am I driving at?
The museums should focus on generating their own revenue and making it their top priority
They should become more innovative and adapt to the new reality
Work on creating interactive and better engaging experience for their audience
Everyone is online. Showcasing their artifacts online can be a huge driving force in getting more physical visitors to their space
I recently spoke to Mrs. Yetunde Aina, CEO of Jadeas Trust Consortium, she shared her plans on how the National Arts Theatre can be transformed and turned into a revenue generating entity unlike the current stand-still status.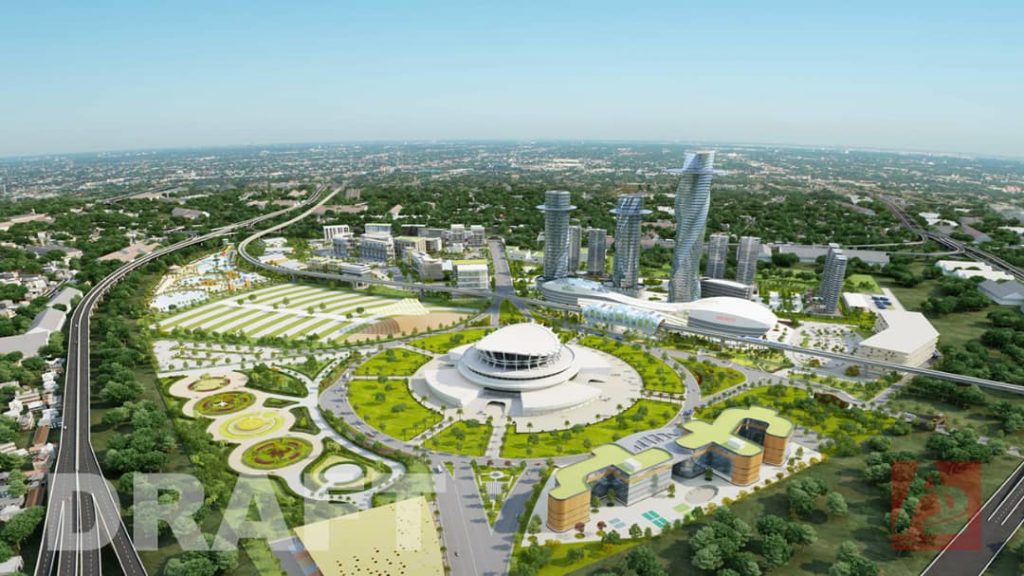 The importance of museums and cultural institutions to explore immersive technology
Immersive technologies can play a prominent role in exhibiting information in an aesthetic, precise, and accessible manner, arts organizations can take the lead adapting these technologies for the collective good.
This will create endless possibilities from new content creation to attracting a new type of audience such as the Gen-z and not to mention brands that are hungry of new form of customer engagement.
By adopting immersive technologies, museums and cultural institutions can explore these innovations from a critical lens: How should these technologies be used? How do you draw the line between spectacle and education? To what extent can these technologies harm or help the public good? Empowering museums with immersive tools for storytelling allows institutions to create better interactive and digital experiences.