Connecting Customers to Your Brand Through Experiential Marketing in Nigeria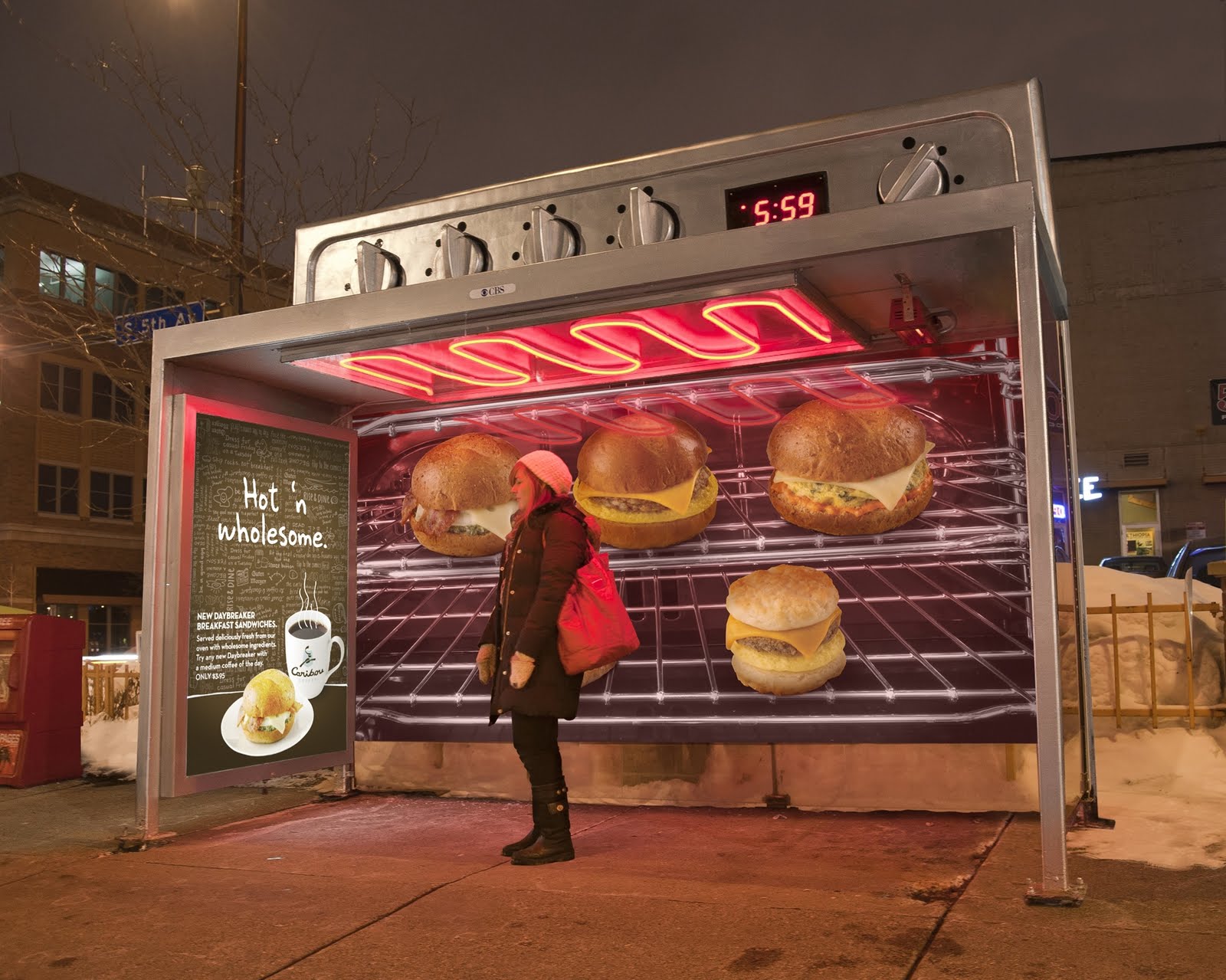 Why is experiential marketing a powerful tool?
Marketers have invested years into discovering what prompts consumers to choose one product over another. Brand loyalty can keep customers coming back after they've already made that initial purchase, but that requires them to experience a product or service for the first time. Often what prompts them to try is word of mouth. When their friends and peers praise the quality or benefits and explain their own experience, customers are more likely to give it a try themselves. The real power of experience sits in providing a way to increase brand awareness and exposure, turning your audience into brand ambassadors and encouraging participants to share their experience on social media.
Show, Don't Tell: Creating A Powerful Brand Connection Through Experiential Marketing

stoneward.com
One of marketing's main goals is to educate consumers about a brand or product, and that only works if they are engaged. By tying your brand or product to a fun, live event, you can cut through traditional and digital noise, better engage consumers and ensure they receive your message.
Product samples have long been a way for brands to get their items in the hands of customers. A report from Sampling Effectiveness Advisors revealed that 73 percent of customers say they're more likely to try a new product after sampling it (tastings it, smelling it, and touching it).


One thing we take serious at Doingsoon is ROI for our clients, which is why we are heavily data-driven with our experiential marketing, as with every marketing effort, experiential marketing should be carefully measured, with the results applied to future campaigns. Tracking in-person interactions can be challenging, however, since the experience is happening in real life. Look for a reason to have participants hand over contact data, whether it involves submitting a business card or signing in.
Experiences have the power to change perceptions, and when that power is harnessed by brands, the results last. If you'd like to learn how you can create a stronger connection with your customers through experiential marketing, please contact us hello@doingsoon.com