5 Most Successful Influencers in Nigeria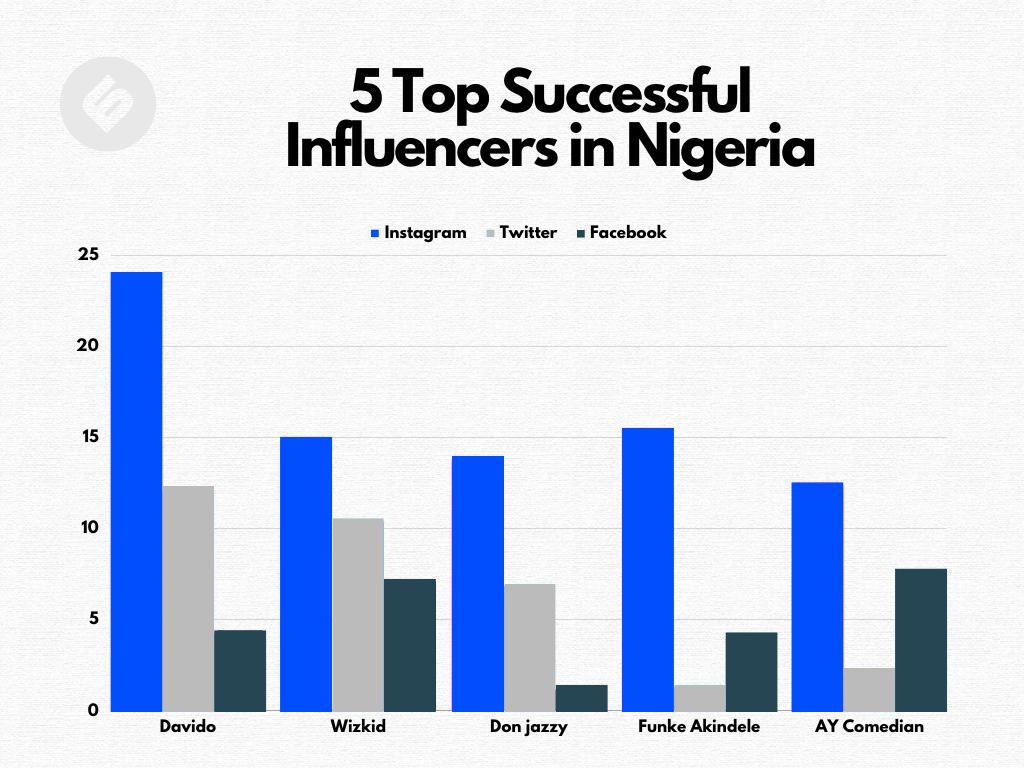 Influencers are the new celebrities.
They post pictures, videos, and snippets of their lives on social media that are followed by millions of people.  Influencers are not just famous for their looks or talent but also for their ability to connect with their fans. The Nigerian market is no different from other countries in the world when it comes to influencer marketing.
We took a look at the top 5 successful influencers in Nigeria, who have a huge social media following and are growing their community through their work. These social media stars have managed to generate revenue from their work, inspiring others to do the same.
In choosing influencers, we look at various social media networks and choose the top ones on their platforms with the most quality and active followers. The list also includes various professions. Here are 5 most successful influencers in Nigeria.
1. Davido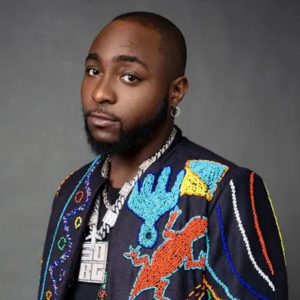 He is one of the top paid singer-songwriters in Nigeria and has gathered a lot of fame in the industry. The singer has managed to establish himself as the most influential and richest artist in the Nigerian music world.
Davido is the highest-ranked influencer in Nigeria and has 24.8 million followers on Instagram, 12.1million followers on Twitter and 4.4 million on Facebook. He reportedly earns around $128,300 per post, making him the biggest Instagram celebrity in Nigeria.
The popular songwriter, singer and record producer has won quite a lot of local and international awards. His current net worth is $19 million according to Forbes.
2. Wizkid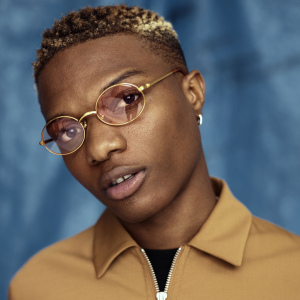 Wizkid is a singer and songwriter. He is also an Influencer with a total of 10.5million followers on Twitter, 15 million followers on Instagram and 7.2 million on Facebook. His net worth is $21 Million according to Forbes.
3. Don jazzy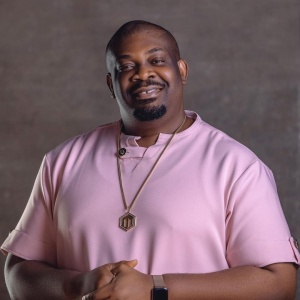 The founder and CEO of Mavin Records is one of the most sought after social media personalities in Nigeria with 13.9 million Instagram followers and 6.9 million followers on Twitter 1.3 million on Facebook. He is famous as a music performer and record producer and has used this influence to promote various brands. Don Jazzy is worth $18 million according to Forbes.
Don Jazzy's brand portfolio includes Vbank, Quidax Global and others.
4. Funke Akindele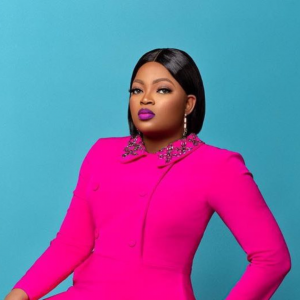 Who doesn't know Funke Akindele?
The award-winning actress is famous for her role in the movie Jenifa, who has 1.4 million followers on Twitter and 15.5 million Instagram followers, 4.2 million Facebook. Apart from her roles in movies, her personal life is an inspiration to many. She is currently the third most followed Instagram user with a net worth of $7.6 million.
5. AY Comedian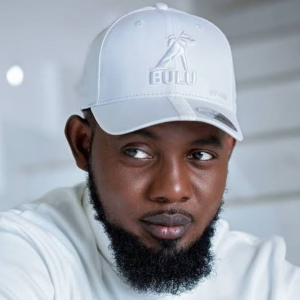 Ayodeji Richard Makun is an actor, comedian, Instagram influencer, entrepreneur, promoter, TV presenter, producer and film director. He has 12.4 million followers on Instagram and 2.2 million followers on Twitter and 7.7 million on Facebook with a net worth of $2 million according to Forbes.
Influencers on social media are essential for getting brands to follow them. Consumers are more likely to believe a brand that collaborates with an influencer than they are to believe the brand on its own. Influencer marketing has been demonstrated to have a significant impact on Nigerians shopping online and offline. 
Doingsoon uses influencer marketing as one of the strategic channels to help brands connect to customers by identifying an influencer that matches the interest and targeted audience of the brand to help them connect their product or services to the right audience.