Event Registration And Ticketing Guide in Nigeria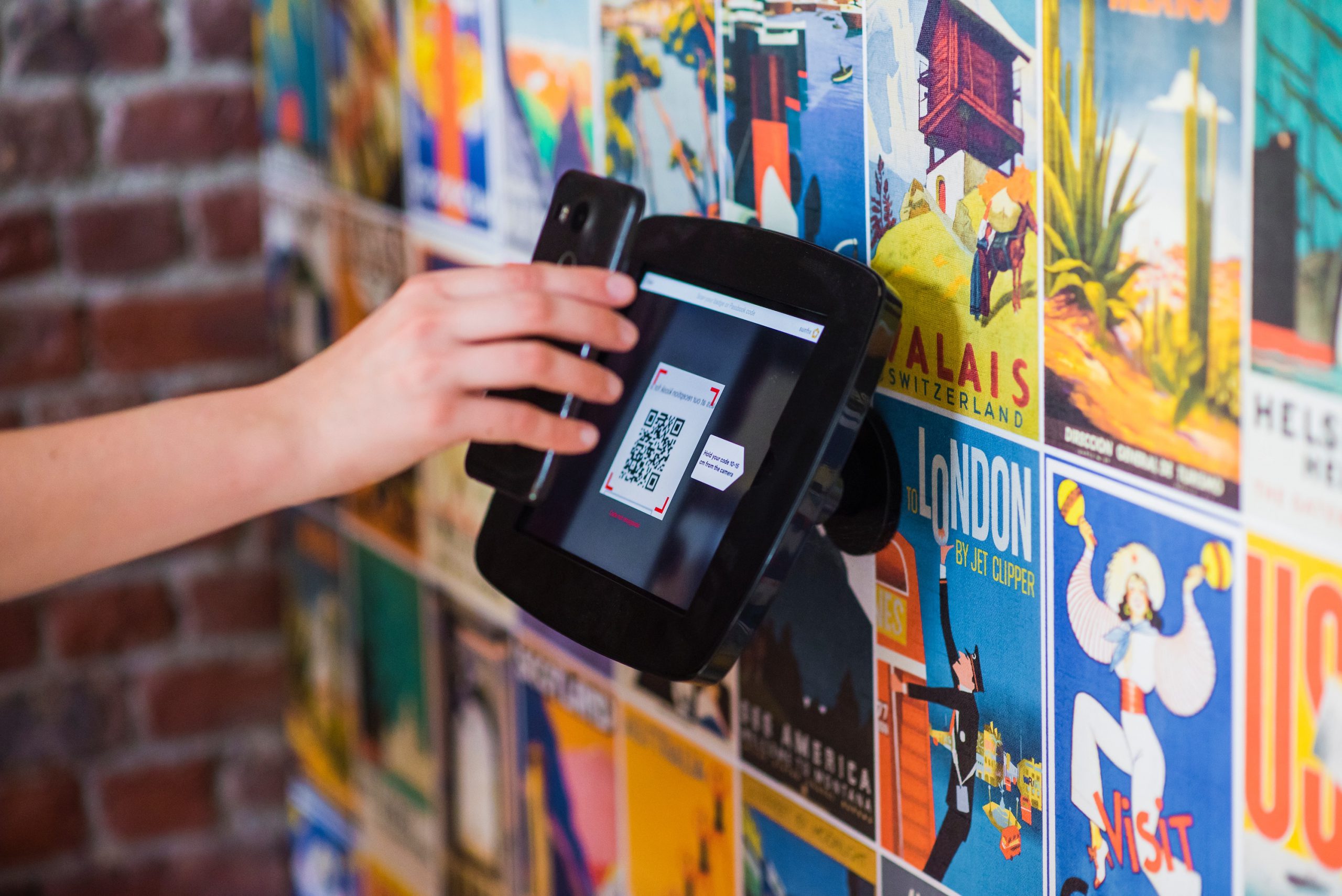 For every social and professional event gathering, registration is the cornerstone of any successful event. In this article, we will share tips to learn how to plan, measure, segment and increase your event registrations.
One of the primary objective of all events, no matter the sector or industry, is to bring people together. However, none of this is possible if no one shows up to your event.
That's why event registration is such a high priority for event marketers across the globe. Maximizing the conversion rate from direct contact to registered attendee is a critical KPI for every event success. In the process of getting of solid ROI, you need a way of streamlining the registration so that it's quick and efficient for your guests while also providing you with all the information you need for metric purposes.
Checklist To Consider For Your Registration
1. Group Registration
Allowing for attendees to register as a group is a must. Everyone will still have to register individually, but by enabling group registration, you'll be able to better break down the total number of guests by group. This is helpful when making seating arrangements. Group registration also enables the head of the party to pay for the group. This is useful for people attending with family members and kids in tow. Head members can pay for their own ticket as well as their spouses and children with a single payment.
2. Ease of Use
This is perhaps the most important quality to look for in an event registration platform. To ensure that it is in fact a very user-friendly platform, make sure to receive a trial run of the platform. This will solidify whether the software or platform meets your need and is in fact user friendly for both you and your registrants.
3. Intelligent Preference Choices
The registration process should provide an option to gathering intelligent data from your registrants. This can include a few simple questions where you ask the guests about their preferences or additional information. This does not only help you know your audience better but makes it easier for you to reach out to the right group amongst them later. Such examples of preference questions include:
What is your shirt size? (imaging giving out wears at your event)
What type of cuisine do you prefer for the event?
Will you be interested in checking out workshops X and Y?
Where are your coming from? (Perhaps providing transportation)
Do you require special or disability accommodations? If so, please describe.
4. Customization
Building out an event program can involve a single type of event like a conference but also include sessions which can comprise of its own components like time, speaker, number of seats e.t.c. Ensure the registration platform you are using is flexible enough to accommodate such complex time of event, this saves you the headache of managing multiple sessions in an event.
Looking at the image above, it perfectly illustrates a good example of structuring your guest seating, alternative screens to watch the speaker, grouping of guests and spacious enough to accommodation large audience.
5. Flexible Payment Marchant
You will be surprised how many organisers failed to thoroughly look into this before considering a ticketing platform. Remember that you will be with the guest when they are trying to make payment online, their choice of payment should be flexible enough to accept multiple currency, more option of payment method (think bank transfer, USSD, credit card).
This needs to be seriously put into consideration before choosing the platform for your event ticketing. For Doingsoon, we have chosen Flutterwave which provide upto 10 method of payment for our ticketing.
6. Venue Check-in
Don't limit your registration to online, your potential attendee might see your event late online and decide to go to straight to the venue or for other reason be present at the venue.
You certainly don't want to cut them off, make sure the platform you use for your event registration allows you to take offline bookings at the venue for instant registration, and that should sync with your pre-existing registrant data automatically. That way, you don't build seperate profile information that will become an headache for you to put together later.
6. Communication
Do you know engaging and communication with your registrants can increase your number of attendees by 40%? Yes it can! Often it being overlooked that people registering for your event does not guarantee 100% appearance. They have registered; yes but engaging them with how your event planning is progressing and sharing tips on what they should expect at you event creates anticipation and boost their confidence that your event won't be a waste of their time.
Engaging and communication with your registrants can increase your number of attendees by 40%

DOINGSOON
Remember, event registration is beyond bookings and collecting data online, it is about how easy it is for your audience to registration, how efficient it is for you to re-use that data either for marketing or re-engaging them for follow events.