How Nigerian Brands Can Successfully Engage in Crisis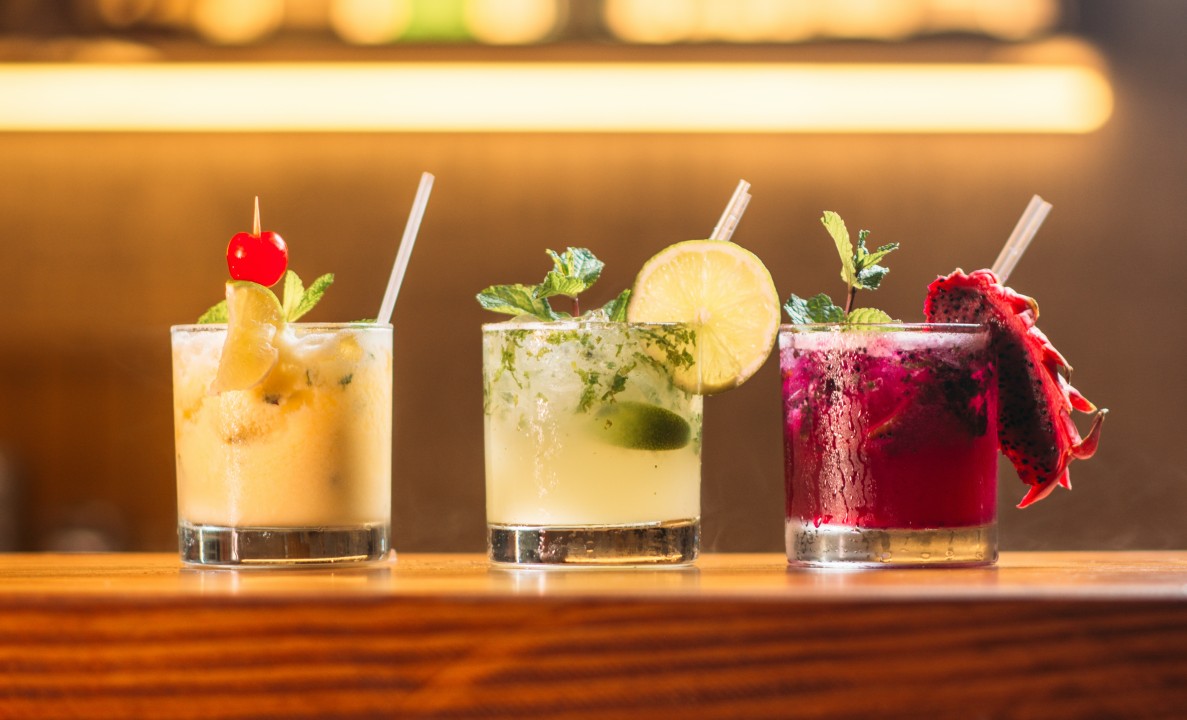 Unexpected crisis comes with unexpected circumstances and Covid-19 is no different.
As COVID-19 is spreading rapidly across the world, the traditional customer engagement model has come to a grinding halt, making it extra hard for brands to create any form of physical activity (or marketing) – and international conferences, local meetings as well as internal workshops being cancelled, virtualized or postponed.
There is no denying that these are tough times. When times are tough, it is common for brands to struggle with how to communicate and engage their fans/customers/audience but it is certainly not the end of the world, there are ways around it. Brands should instead be thinking of channels where their audience are and use those channels effectively to not only create feeling of support but build trust that reignites loyalty between both party.
Channels brands can use to build engagement and communicate effectively
Social Media
With so many people spending more time at home, internet usage is even higher than normal. In this vein, we are seeing some brands engage in innovative engagement by creating encouraging contents. In-fact, the overall reach for brand pages on Facebook went down starting in mid-March. However, brands that supported their posts by taking advantage of the lower ad costs saw a 28.6% increase in page reach from March 13-April 13. source link
SMS
As people continue to stay mobile, this is an opportunity for brands to keep close communication via SMS with messages that resonates with their customers. Example: Spar shopping store in Nigeria now offers delivery to their customer's doorstep, with low internet penetration in developing nations (e.g. Nigeria) – SMS is still the fastest and most reliable form of communication.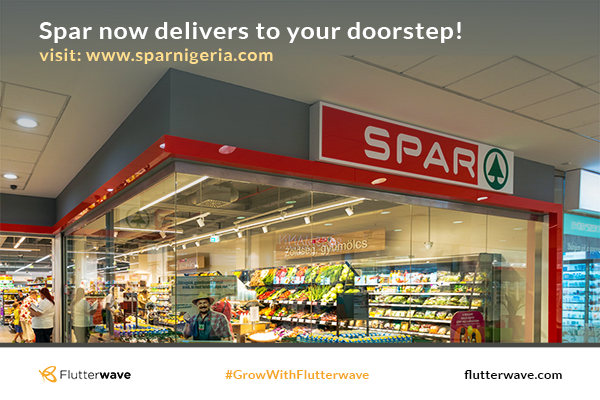 Email (Newsletter)
Utilizing every channel possible means taking advantage of omni-channel communication for your brand and this does not exclude Email communication. Many local businesses are sending out their own COVID-19 email updates as people second-guess whether or not they should go to the gym, continue with their facials they booked a month ago, or even stop by their local coffee shop or brewery. Example: Workstation Nigeria still regularly sends out email newsletter notifying their customers how they can take advantage of digital tools to boost their business.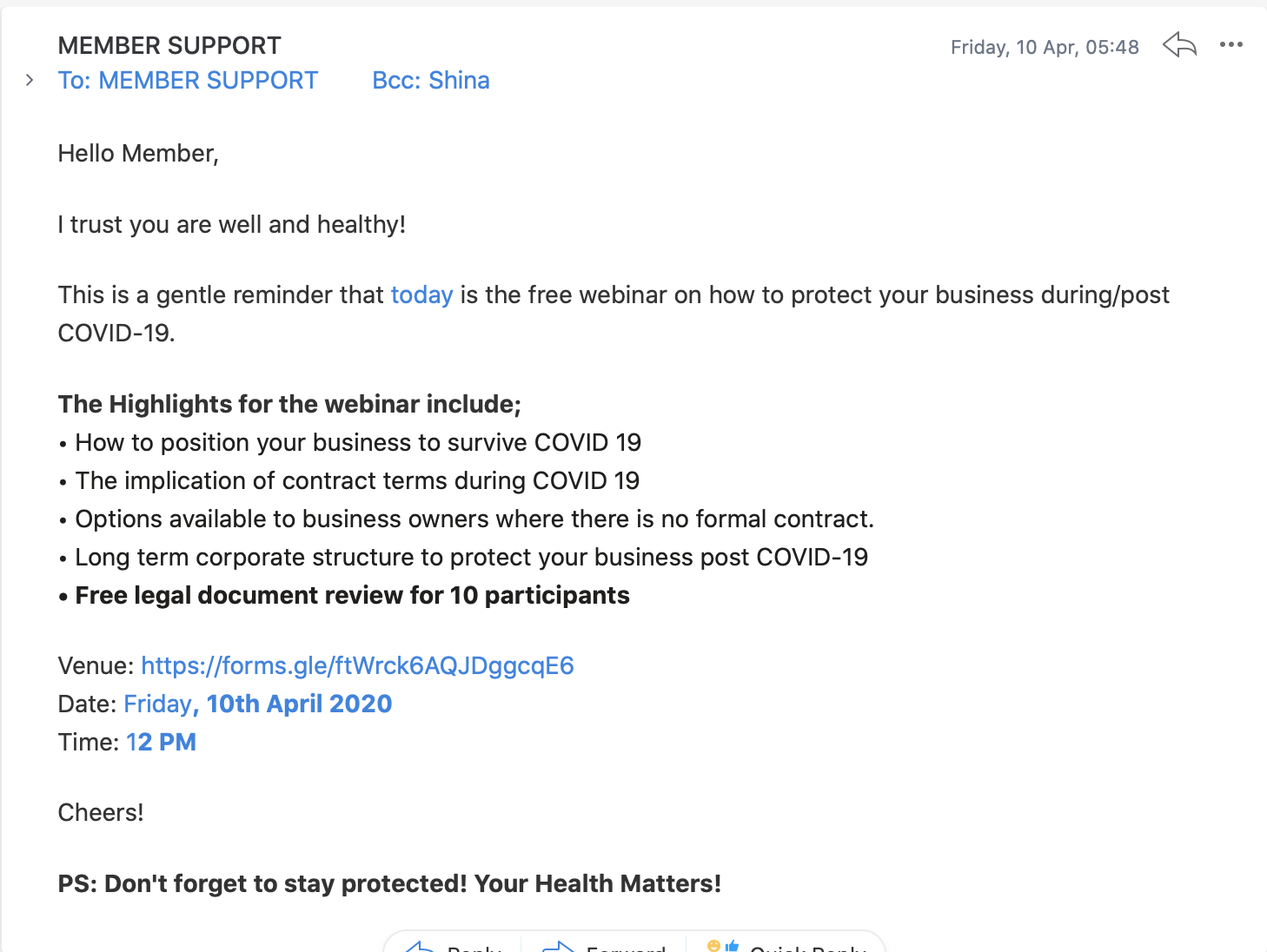 At Doingsoon, we understand these challenges and always available to support brands to help them keep communication and engagement flowing between their brand and customers.
Lets keep engaging. Every crisis is temporary and things will surely turn around for good sooner than later.
#brandexperience #brand #covid19 #marketing #experiential #doingsoon