8 Performance and Growth Marketing Tactics You Won't Hear Everywhere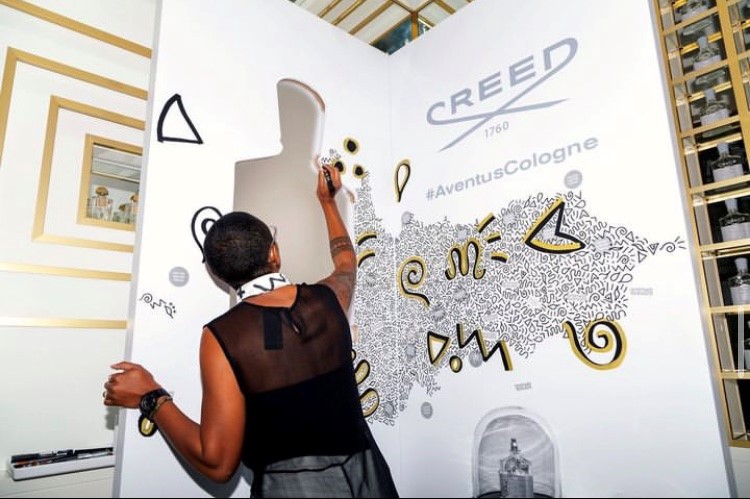 Business marketers have a tremendous potential to design truly effective marketing strategies and massively grow their organisations. Every day, new methods, techniques, and technologies are introduced, and smart business owners know how to use them to their advantage.
If you are looking to increase your sales and expand your business, a well thought out marketing strategy is essential. You need a system that generates leads and turns them into paying clients, without spending too much time and money to set it up.
It's hard enough to craft a marketing strategy, and it's a whole different challenge to ensure the efficiency of your customer acquisition processes. After all, customer preferences and attitudes are never static. You need to change gears and reconfigure your methods in order to produce the best possible results.
Do you want to increase your performance and growth as a business? Here are 8 tactics that really work.
1

.

Prioritising Content Marketing
Content Marketing plays a critical role in attracting and nurturing leads. Even when it comes to generating leads, companies are heavily relying on creating remarkable content. It's no surprise that 80% of Business marketers consider a lead generation to be the top goal of their content marketing efforts.
If you truly want to get more clients, you need to create engaging content pieces that leave readers to stay with your  product/service.
Create a Simple "Give-and-Take" Approach
Don't expect to receive if you're not willing to give. You have to give something if you want leads.
So, what do you give?
A discount, an e-book, free webinar session, etc.
Statistics show that 73% of B2B marketers say that hosting webinars is the best way to generate leads. This is because presenting webinars creates an opportunity for your audience to educate them about what you sell and how your products can be useful.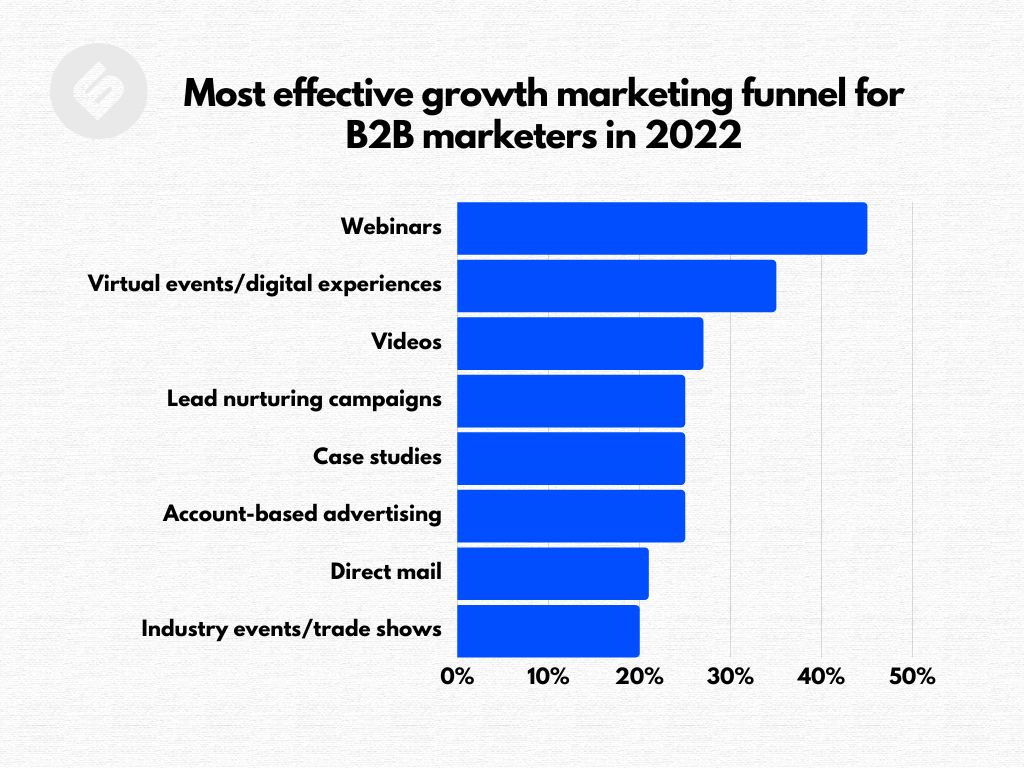 Connect and Engage on LinkedIn
There is no doubt that Linkedin is a great place to generate B2B high-quality leads. According to a report, 89% of B2B marketers use LinkedIn for lead generation, and 62% say it generates them leads, over two times more than the next-highest social channel.
Use Linkedin sales navigator to make social selling easier. Find a group, engage and get involved. Participate in a discussion and share. The more you are active, the more you'll find better prospects.
Use Chatbots to Increase Sales
People want quick responses to their queries or questions. Powered by technology, AI chatbots are an easy way to let your audience stay. They can be used to address customer queries, greet new leads as well.
Shoot Email Campaigns
Email marketing is a powerful strategy for marketers to generate leads. What else you need, relevant information, and a high level of personalization will work to close more leads.
Segmenting email lists with relevant content also makes it easy for marketers to run email campaigns and track results. If you are looking for the best email platform to start with check out Yournotify. 
Add Email Signatures to Generate High Quality Leads
We know you've been sending tons of emails via your company email address right from the beginning of the day. Have you ever thought that each of your emails could be a good opportunity to get more leads?
Well, that's a headshot way of attaching signatures to emails. Simply state your name and role.
It's a very unique opportunity to generate leads and attract them to turn into customers. You can even promote a product offered by placing a banner just below the signature, as well as a strong call to action will do even better.
Get Leads from Referrals
Far more than believing in ads, your target prospects trust people who had a positive experience with you. Leverage it as much as possible. It's no surprise that customer referrals are the strongest method of lead generation.
In fact, 86% of buyers make their purchasing decisions from satisfied customers. Consider starting a referral program to generate new leads, who in turn, come straight to purchase your product.
Develop Killer Landing Page to Get More Sales
While there's a lot of room to check where your audience is going, a quick win strategy to bring more leads is to create a focused landing page. According to Marketo, 68% of businesses use strategic landing pages to generate new sales leads.
Landing pages enable you to get leads data so you can nurture them to turn into potential customers.
Create a clean landing page,

Use a concise header that should draw buyers,

Explain what you'll offer,

State benefits of your product or service,

Add a lead form with a clear call to action.

Final Thoughts
For a successful marketing performance, every marketer should set two goals in mind: to capture high quality leads and build trust.
We know you're committed to generating more and more sales but to win this, you'll need to draft a driven lead capture process and implement tactics to convince prospects.
You need to identify the tactics that fit your business and might work. Using these marketing strategies, you'll be able to move your customers along your sales pipeline.
Also Read: Thinking of Taking Your Brand to The Next Level? Think Doingsoon Experiential and Marketing Agency.