Stand Out As A Business With Your Unique Selling Points.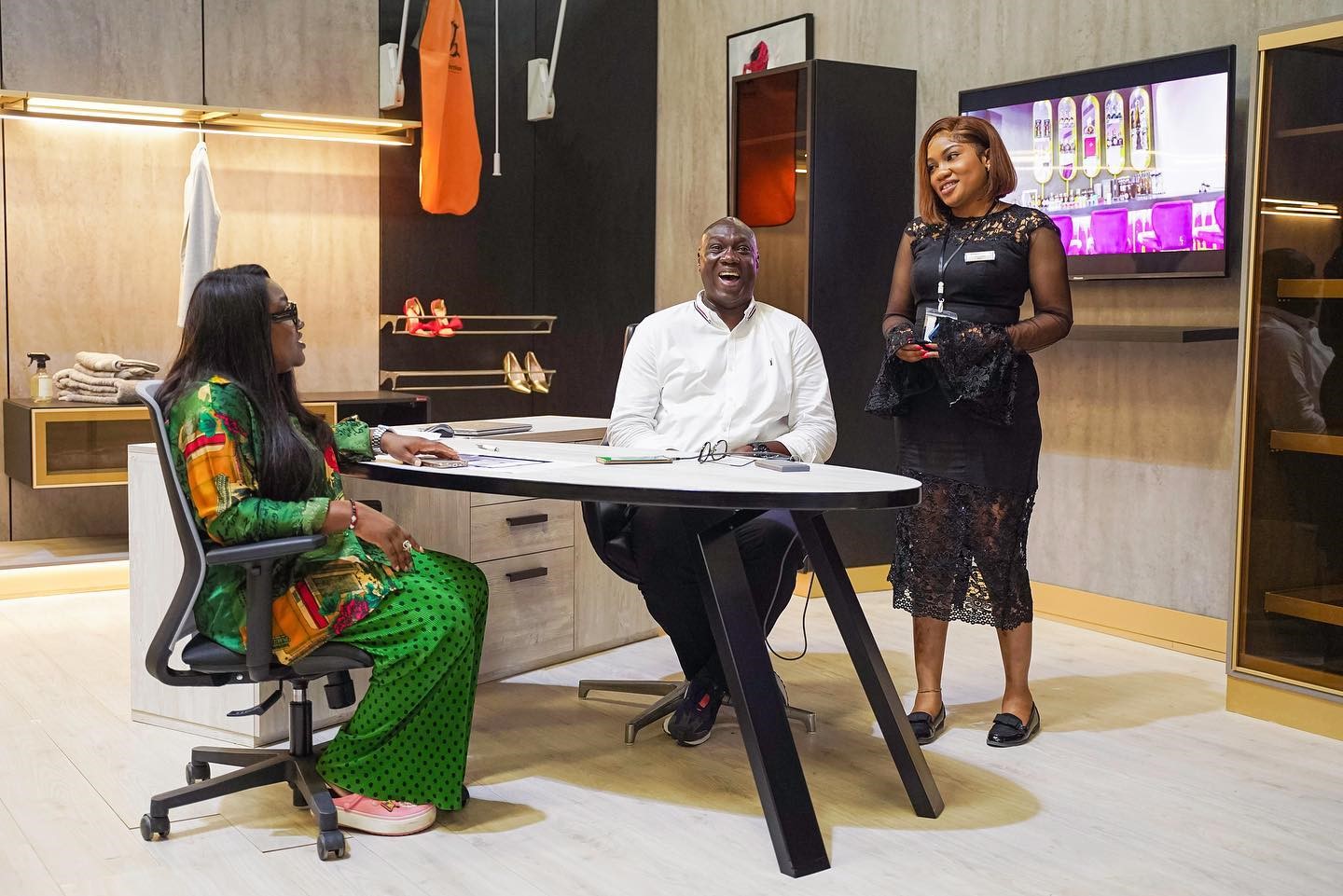 A great product or service is not enough to make a business successful; you need a clear and compelling vision for what you're offering, and the people who want it.
As a business owner, you are in charge of the company's brand and how it is perceived by the public. This is why it is important that you make sure your brand stands out from the rest. 
You should always strive to be different and unique in every way possible because if you can't do that then what are you going to be selling? The answer is nothing, so make sure that everything about your business is unique from the moment someone walks into your store until the moment they leave it.
What makes your business unique?
One of the most important things you can do as a business owner is figure out what sets you apart. What is it that sets your company apart from everyone else in your industry? What would convince someone who's looking at buying from your company to choose yours instead of another one?
By creating a connection between the consumer and your product or service you stand out from your competitors. You can do this by creating an emotional attachment to your product or service, or by adopting a unique brand identity that appeals to a specific niche of consumers.
Finding a unique selling point needs a little bit of thinking outside of the box. For instance, unlike traditional banks, fintech firms promote the idea of a free transaction fee to their clients. This distinguishes them from the conventional banking system, which charges a fee for each transfer. Your competitive advantage stems from how your company solves an issue in a way that is significantly superior than that of your rivals. This is known as your unique selling proposition.
Here are some ways you can stand out as a brand in Nigeria:
It is a powerful tool that can help you stand out from the competition and create a connection with your customers. You can use it to create an identity for your brand that's uniquely yours.
Your Brand Should Have a Personality
It's important to determine the personality of your brand. A brand with a personality easily connects with customers and could be what stands you out from other brands. Are you a fun or serious brand? Or accessible or exclusive?  Any personality you decide for your brand should be authentic and speak to the target customer. While having a brand personality will help you engage in a true conversation with prospective leads and existing customers, you get to stand out.
Adding value for your customers is another way to stand out in a crowded market and from competing firms. You can provide rewards and value-added services that are separate from your core offerings. Rewards, frequent buyer programs, or home services are some examples of these incentives or value-added services. 
Providing extra value helps you retain customers longer, which promotes steady business growth in addition to bringing in new ones. Customers are more inclined to buy from you because you stand out if they think your product or service is worth more than those of your rivals.
Focus on Customer Feedbacks
As a Nigerian brand, it is crucial that you pay attention to what your customers are saying. You may improve your service or product by showing more interest in consumer feedback. Instead of merely concentrating on positive comments about your goods and services, consider what your clients are primarily criticising. 
Spend money on social listening and ask your social media team to monitor mentions of your brand across all of your social media channels. You will distinguish yourself from the competition more if you put more effort into ensuring customer pleasure. Utilise client feedback to improve your product and address brand-related issues.
Build Relationships with Customers

 
The long-term success of your organization depends on the rapport it can build with customers over time.
Offering a guarantee for your products can boost the confidence of your customers in your products. Adding this extra assurance to your brand messaging shows your customers and prospects that you really care about their satisfaction
Build an Online Reputation
Another way to stand out as a Nigerian brand is to build an online presence. You need to project your brand reputation online.  Apart from delivering information about your brand's new product, event or to keep your followers updated about your brand's progress, it's a great way to stand out by creating exceptional content that blends with the brand and customers can relate to.  In this era of digital media, staying off online is the biggest mistake a Nigerian brand can make. Remember out of sight is out of mind.
Make Buying Process Seamless
Simplify the buying process and eliminate third parties. By doing this, you reduce time wastage and avoid abandoned carts. Not only that, as a smart strategy, when your business offers easy payment methods like mobile apps, or even a Paystack integration which will ease the customer's shopping experience and it will ultimately make your brand stand out because of the ease of shopping with your brand.
Conclusion
These are some of the tips on how to make your business stand out and be of valuable asset to customers. You need to make sure your unique selling points are being used to its fullest potential. Your unique selling point can be as simple as a good product or service, but it can also be as complex as an innovative approach to business. 
Whatever your unique selling point is, you need to work hard at making sure that people know about it and are attracted to it.