Launching A New Business in Nigeria, 10 Things You Need To Know.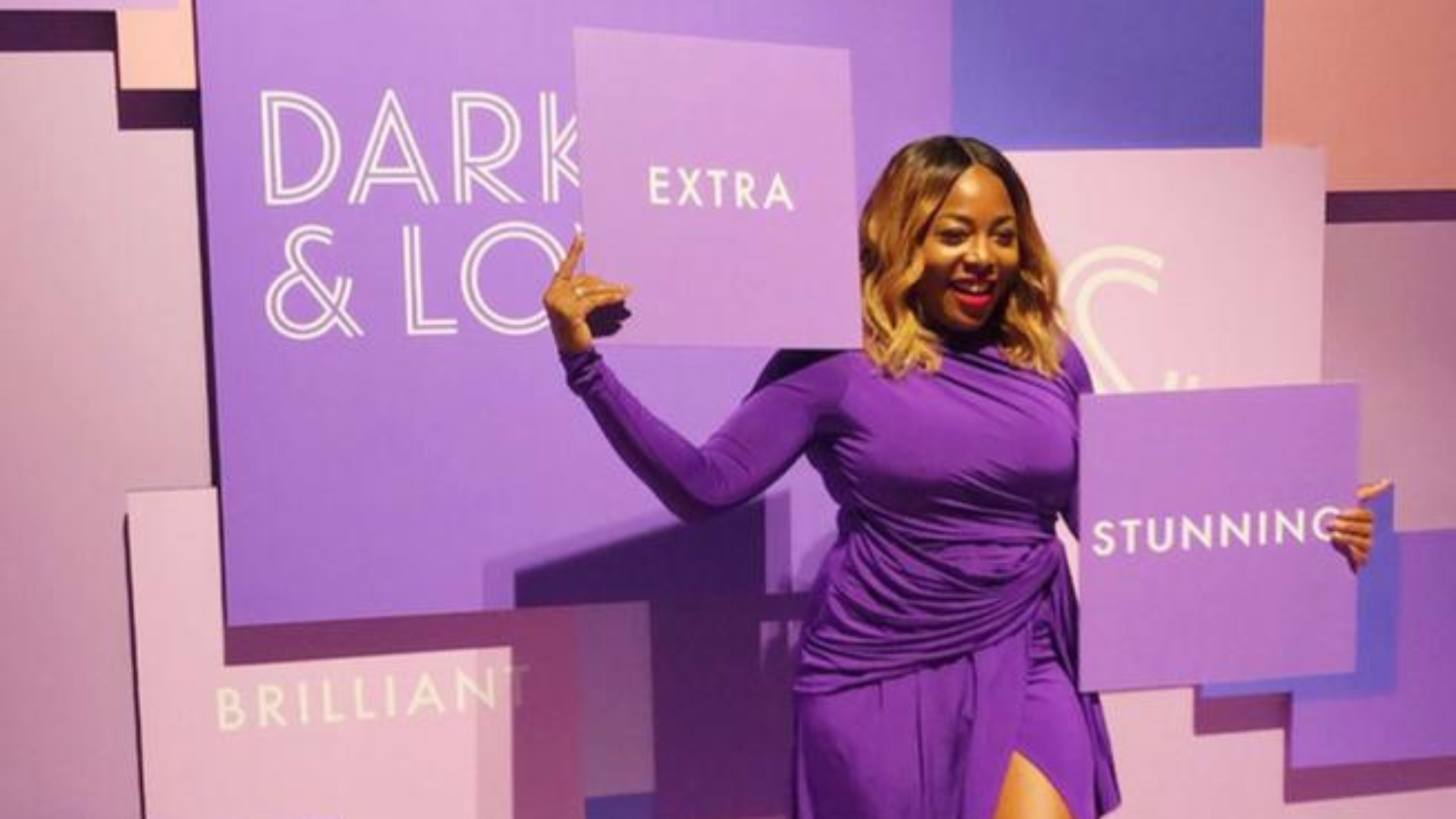 When you're starting a new business in Nigeria it's not just about the product or service. It's also about the people who will be using your product or service and how you'll be able to reach them.
The first question you should ask yourself when starting a new business in Nigeria is: "What do I want to accomplish?"
Do you want to start a business that focuses on providing products and services from a specific niche, such as beauty products? Or do you want to launch some sort of social enterprise, where your goal is to make money by selling goods or services?
If you're looking for a new opportunity in Nigeria and don't know where to start, it's important to start with an idea. The more specific your idea, the easier it will be for you to find the right people who will help you turn it into reality. If your idea is not too far off from what people are already doing, then there's a good chance they'll be willing to help get things started!
What to do when launching a business in Nigeria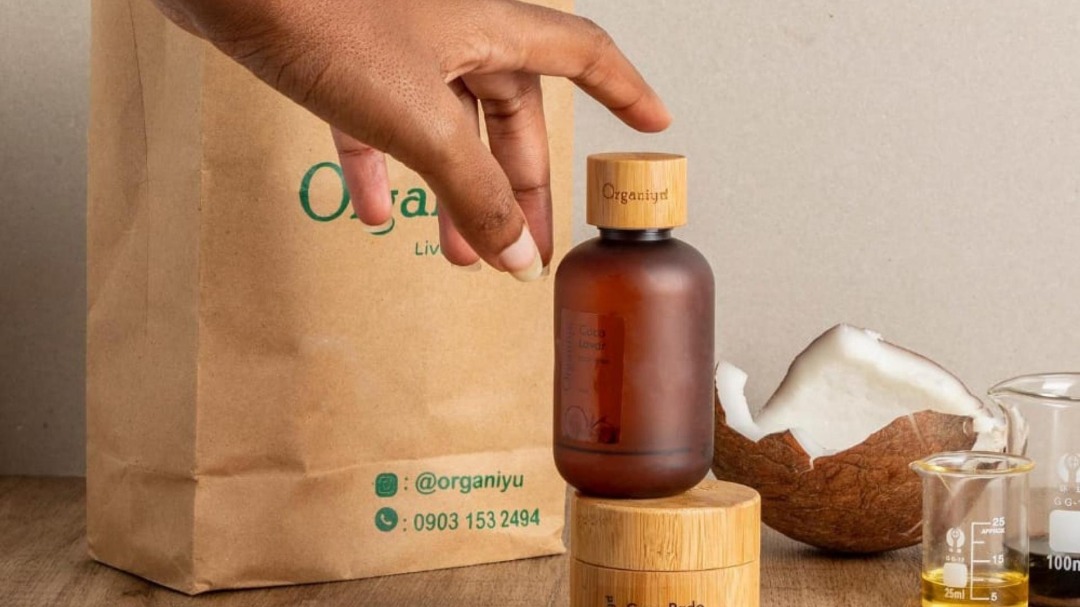 If you're starting a new business in Nigeria and have no idea where to start, here are some ideas to help you get started:
1. Market Research
This is a crucial step in launching a business. In order to determine whether your business idea will succeed in Nigeria's market or appeal to consumers, market research must start as soon as it is conceived. Adetola Onayemi, a digital lawyer and creator, said that although Nigeria has 144 fintech apps, it needs more to serve its expanding population. However, conducting in-depth market research on tech companies will assist entrepreneurs in identifying the gaps that need to be filled in the financial industry.
2.Business Plans
You need a "Business Plan" to help you expand the market. This business plan should include marketing techniques for entering the Nigerian market and persuading customers to buy your goods or support your enterprise. It is in your best interest as an entrepreneur to create a distinctive company plan that appeals to the average Nigerian and their current predicament. When applied to the Nigerian market, a model that was effective in Europe or Asia can backfire.
3.Start by registering your company:
Businesses in Nigeria must be registered with the Corporate Affairs Commission either as a Business Name or as a Company. Foreign investors interested in entering the Nigerian market may wish to establish a new Nigerian company or establish a new Nigerian subsidiary which also operates as a distinct legal entity from the offshore parent company.
4. Team Building
Recruiting and hiring will support the sustainability of your company and assist in accomplishing predetermined objectives and deliverables. The hiring of a manager, business development officer, social media influencer, and sales officer should be in line with the company's long-term strategy because each component of the firm is crucial to its success. Before employing the workforce, the company should take the reality of Nigeria's business environment into account.
5. Be Patient: One of the most important things to remember when launching a new business in Nigeria is that it takes time to build relationships with customers and build trust. You can't rush this process, because once you do, you risk losing all of those relationships and trust.
6. Know your competitors: You'll also want to consider what kind of competition your new business faces in Nigeria. If there are many companies offering similar products or services, then you may have trouble getting customers' attention. You might want to consider offering something unique or special in order to stand out from the crowd.
7. Learn from others: Get access to free business advice.  Another great way to develop business skills is to sign-up for an online course.
8. Start a blog: Starting a blog or website where people can find you and learn about your work. One of the biggest challenges new businesses face is building an audience for their products. New bloggers, on the other hand, often work backward, building an audience first by consistently putting out good content and then exploring ways to monetize their traffic.
9. Have Social Media Presence: Create a social media account and start sharing content about your business online.
10. Don't forget about taxes! When you're starting a new business in Nigeria, it can be tempting to think that everything will work out fine because there are no taxes involved at first. However, that isn't always true; you may end up having to pay taxes on money made from your business if those funds aren't being used for legitimate purposes such as paying employees'
Starting a business in Nigeria requires you to have in-depth knowledge of more than the aforesaid five, but they are the most important ones that can either make or mar your business.