Top Crypto Companies, Fighting for One Market in Nigeria!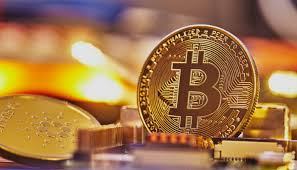 The cryptocurrency market is expanding rapidly and Nigeria is one of the best markets for cryptocurrency.  Nigeria has a young population, which means there are more investors interested in cryptocurrencies.  According to the reports of Chainalysis, Nigeria ranks sixth in the 2021 global crypto adoption index. 
Nigeria is seeing a growth in cryptocurrency businesses. The cryptocurrency market is expanding rapidly. The mass adoption of cryptos in Nigeria has led to the establishment of several trusted cryptocurrency exchanges in the country. It's hard to keep track of all the new companies that enter the space, but it's even harder to know which ones are going to be successful as they are all fighting for one market..
We've compiled a list of 20 crypto companies, fighting for one market in  Nigeria. Whether they're trying to bring more people online via blockchain technology or trying to solve some of the country's biggest problems with cryptocurrency.  
Whether you're looking for ways to invest in crypto with these companies or just want to learn more about what they're doing, we hope this list helps!
The Top 20 Crypto Companies in Nigeria are listed below.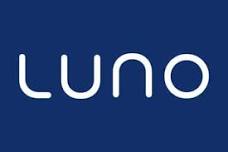 Luno is the most popular cryptocurrency exchange in Nigeria. It was launched as Bitx in 2013 and later rebranded to Luno. 
Its biggest markets are South Africa and Nigeria. Luno has one of the easiest-to-use interfaces. The ease of using its app is second to none.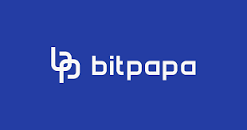 Bitpapa is a simple and safe way to buy Bitcoin, Ethereum, USDT and other cryptocurrencies with over 100 payment methods. Bitpa has an easy user interface and there are lots of active traders to buy from or sell to. 
The exchange features no commissions or fees, and users can buy and sell Bitcoin and other popular coins.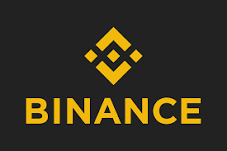 Binance was launched in 2017 after a successful ICO.  It is the biggest cryptocurrency exchange in the world by trade volume with over 100 coins actively trading on the platform.
Up to 1 billion USD worth of bitcoins is traded on Binance each day. You can learn how to seamlessly trade on Binance.
Binance, in 2020, introduced the Naira wallet allowing Nigerian users to buy bitcoin directly with Naira on the platform.
Deposits and withdrawals are also instant on Binance.

Remitano is the safest and the most used P2P Bitcoin exchange in Nigeria. Over an 800-million-naira worth of bitcoins is traded on Remitano from Nigeria each day.
It beats other Peer-to-Peer exchanges in terms of security, customer support, services offered, and the number of supported coins.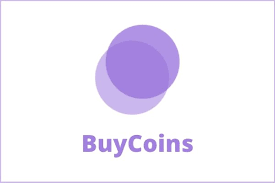 BuyCoins is a P2P exchange that is situated in Lagos, Nigeria.
The exchange was launched in 2017 as Bitkoin Africa but later rebranded to BuyCoins in February 2018.
It was founded by Timi Ajiboye, a software developer, and a team of 9 others.
It caters to Nigerians in Nigeria who are interested in trading cryptocurrencies.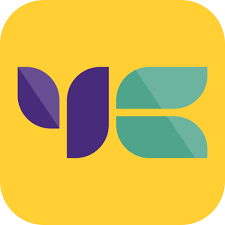 Yellow Card is a relatively new platform. It was sponsored by Binance to increase the adoption of Bitcoins and other cryptocurrencies in Africa.
Yellow Card lets you;
Buy bitcoins and other cryptos at a very good rate with naira using cash and bank transfer.

Accept bitcoins for your goods and service and have the equivalent sent directly to your bank account.

Become a bitcoin vendor i.e. easily buy and sell bitcoins to your customers at a physical location using the Yellow Card app.
With these unique features, Yellow Card has seen increased adoption in Nigeria.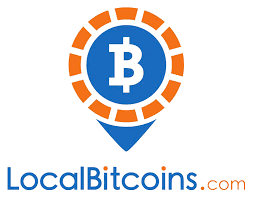 LocalBitcoins is one of the oldest bitcoin exchanges worldwide.
It is the first P2P bitcoin exchange that was founded in June 2012 and is still thriving to date.
On this platform, you can buy and sell bitcoin using over 30 payment methods including Altcoins.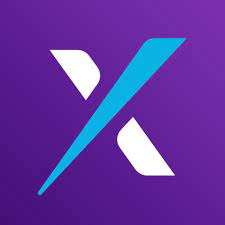 Paxful is a peer-to-peer bitcoin exchange that was founded in the USA.
The fact that it accepts more than 300 different forms of payment makes it stand out from the competition.
Customers selling Gift Cards (Amazon, iTunes, Google, etc.) for Bitcoin make up the majority of its clientele in Nigeria.
However, Paxful is less monitored by its customer support than Remitano, making it more difficult for a trader to mislead other traders on its platform. As a result, you must take safety precautions to avoid being scammed.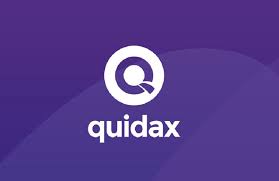 Quidax is a leading Nigeria Bitcoin Exchange that was launched in August 2018.
It is the first exchange owned by a Nigerian to meet and surpass International Standards.
Quidax is the first bitcoin exchange to support instant deposit and withdrawal of the Naira 24/7.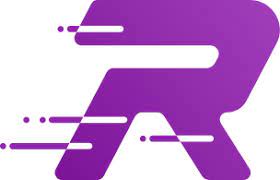 Redeeem is the safest P2P exchange to sell and buy over 30 gift cards for Bitcoin at the best rate.
It's a P2P platform but does not allow direct interaction between buyers and sellers to ensure maximum safety and anonymity.
It was founded in 2018 by Kyle Hill and Mike Townsend from Los Angeles California.
Conclusion
We've given you the top 10 cryptocurrency businesses in Nigeria along with the benefits of doing business with them. What do you consider the list to be? Is there a cryptocurrency exchange business that ought to have been listed here?
As a new crypto exchange company, it can be difficult to grow because there are so many cryptocurrency businesses that are in direct competition with the leading exchange companies.
As a marketing firm, we can assist you in introducing your product to the Nigerian market by using the best tested and proven marketing techniques. We can assist in repositioning your business in the cryptocurrency space by utilizing a combination of influencer marketing, brand activation, and digital marketing.
Get in contact with us, if you need to activate your business in the Nigeria market.