Advertising and Marketing for Startups in Nigeria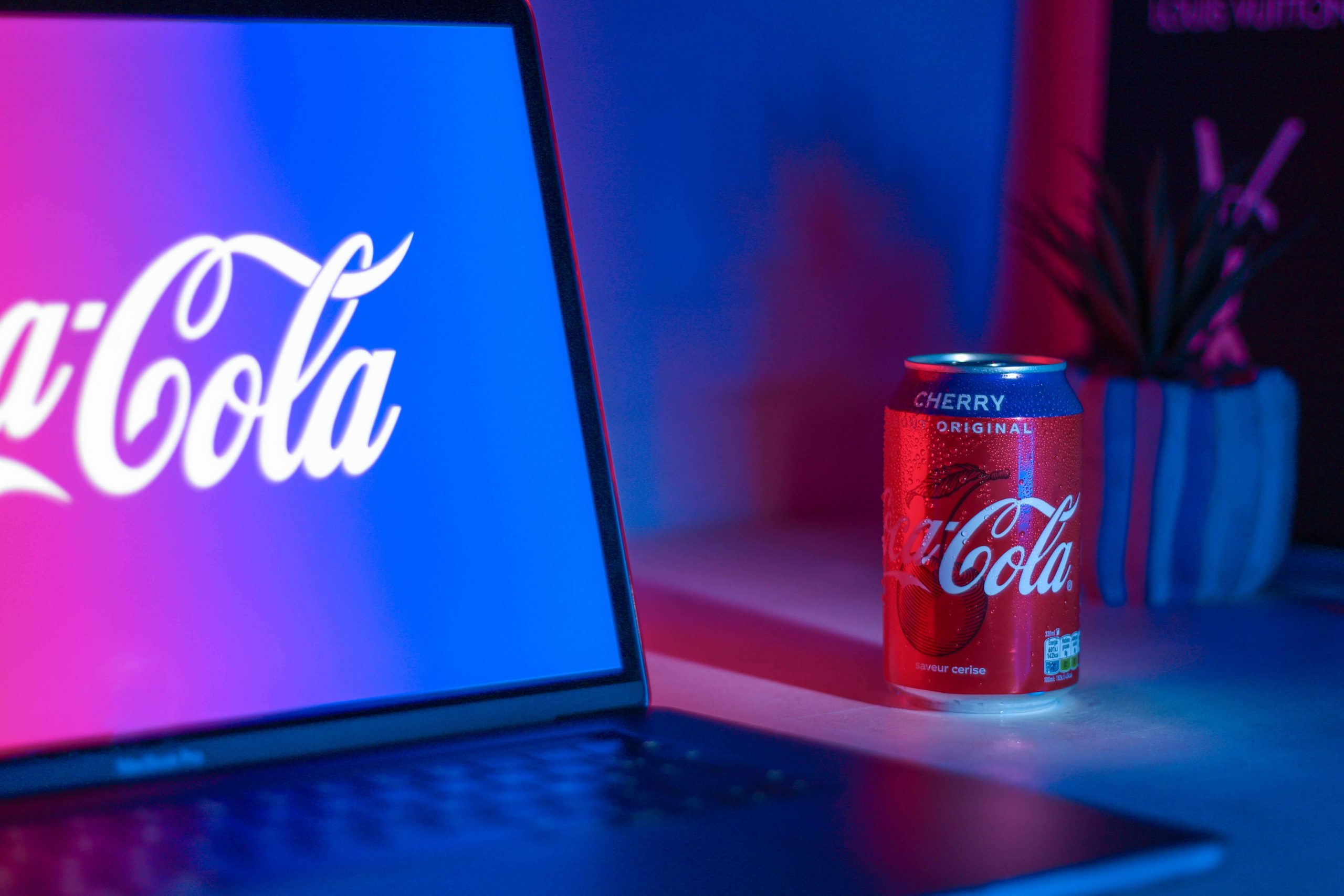 As a startup, you need to develop a marketing plan to boost the visibility of your business, establish a digital marketing presence through strategic positioning and promote your business.
Everyone wants more signups, users, and subscribers. But the problem lies in how to get them quickly and without paying too much. Thankfully, the secret to getting a huge launch for your new company isn't to outspend everyone else.
Instead, you need to get creative with your marketing and that will be be able to help you coming unique marketing solutions for your startup.
This will provide you with bigger results than huge spending will ever be able to do. This kind of creative, unexpected growth is often termed growth hacking and it is a way to promote your business not just through marketing, but through all channels of your business.Start
These ideas are from startups, and will help you visualize how a successful strategy can be helpful for your own marketing goals.
Using paid ads to build a community.
B2B startup strategy could involve making use of a social media platform paid ads offerings to cater to your audience. Alternatively, you can upload offers for free and use hashtags to get them seen by more prospective customers.
Host a virtual meetup instead of a conference.
The idea of virtual events is to create meetups where speakers educate its attendees. This idea is a cool, low-cost way to expand your professional network and provide valuable content for potential customers without hosting a big conference.
Start with an exclusive beta
We want what we can't have and that a human nature thing.
By using a beta when you open your startup to new users, you can create a sense of exclusivity about your product, and get raving fans to sign up first.
Reach out to forum posters and admins
If you want to target people who are likely to share the product or service your startup has to offer, look no further than users who post on related forums.
Hosting a contest or competition
If you want explosive growth with your startup, consider running a contest, especially for the Nigerian market where freebees can be a competitive advantage to enter the market
While we often consider contests to be an artificial way to get new users, it's the exact strategy used by some of the most successful new ventures in the last decade.
Obviously, there are more strategies and tactics that can be use to gain customers, gain visibility and grow your business. The best strategies use a combination of what we've mentioned above and then analyze the performance of them to determine which ones require more or less investment. No matter what you do, remember that your marketing activities is a work in progress and can be improved as you try different approaches.