Real Estate Marketing In Nigeria 2023: A Guide For Agents And Developers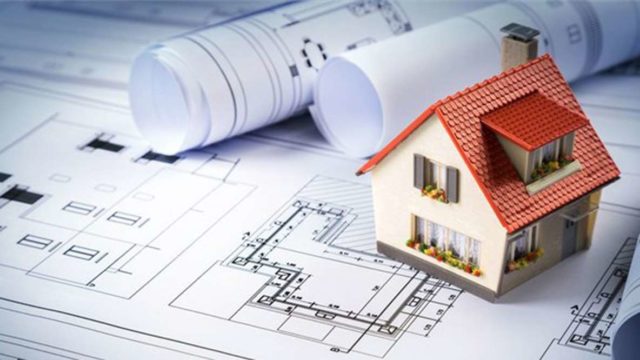 The Nigerian real estate market is one of the largest in Africa, attracting investment from both local and international players. With a growing population and increasing urbanisation, the demand for quality housing and commercial properties continues to rise. 
As a result, real estate marketing has become a crucial aspect of the industry, enabling agents and developers to reach potential buyers and tenants effectively.
Here are some tips on how to create an effective real estate marketing strategy in Nigeria:
Utilise Digital Marketing: Online advertising, including social media platforms, search engines, and websites, is a cost-effective and highly targeted way to reach potential buyers and tenants. Platforms like Facebook, Instagram, and Google provide numerous options for targeting specific demographics, such as age, location, and interests.
Create A Strong Brand Image: A strong brand image can help set your business apart from the competition. Ensure that your brand is consistent across all platforms, including your website, business cards, and brochures. A professional logo and tagline can help build a memorable brand image.
Offer Valuable Content: In addition to listing properties, provide valuable content to engage with your audience. This can include educational articles, how-to guides, and market updates. By providing valuable information, you can establish yourself as a trusted expert in the real estate industry.
Network With Other Industry Professionals: Collaborating with other agents, developers, and industry professionals can help increase your visibility and reach. Attend industry events, join local real estate organizations, and consider partnering with other businesses to reach a wider audience.
Utilize Property Staging: Property staging is the process of preparing a property for sale by making it look its best. This can help attract potential buyers and tenants, and can also help increase the value of the property.
Invest In Professional Photography: High-quality images are essential for attracting potential buyers and tenants. Invest in professional photography to showcase your properties in the best light possible.
One successful real estate company in Nigeria is Silverlinc Properties. They have achieved tremendous success in the real estate market in Nigeria, providing quality services and helping many people find their dream homes. 
According to their website, they have successfully closed over 500 real estate deals since their start in 2016, and their portfolio now includes over 1000 projects. Their marketing success is evident through their presence on various social media platforms, where they are very active and engaged with their followers. They also have a large following on their website and regularly update their content to keep their customers informed about the latest real estate news and trends.
In Conclusion 
Real estate marketing is essential for success in the Nigerian market. By utilizing digital marketing, creating a strong brand image, offering valuable content, networking with industry professionals, utilizing property staging, and investing in professional photography, agents and developers can reach potential buyers and tenants effectively and grow their businesses.
Are you looking to get your real estate business noticed? Doingsoon can help you with brand activation! We'll help you reach your audience and create engaging content to capture their attention. With our proven strategies and tools, you can create effective campaigns that will help you reach your goals. 
Also Read:Top Advertising Agency in Nigeria